John Anthony - Composer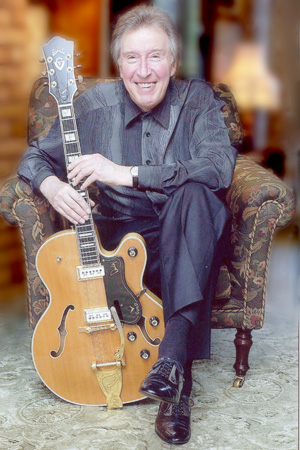 Welcome to the website of John Anthony, guitarist and composer
Composer of the music "Time For Romance" featured in the high profile British Bafta award winning film The Full Monty and incidental music for Hollywood movies Jackie Brown, Thirteenth Floor, SIGNS, Monsters Inc. & Finding Nemo as well as recent TV drama, comedy, advertising and documentary programmes.

His music covers a wide range of styles evoking classic sounds and memories through a nostalgic journey featuring the unique Guild DE500 guitar (Duane Eddy edition), the Danelectro Baritone guitar and the original 1960s Fender JBL Twin reverb amplifier.

To instantly view the BBC TV Northwest news item concerning composer John Anthony and his music featured in television and films please click on The Man & His Music.

To audition all music tracks please click on emiproductionmusic.com and westonemusic.com.